Practice Start-Ups
Practice Management Specialists Helps You Take The First Step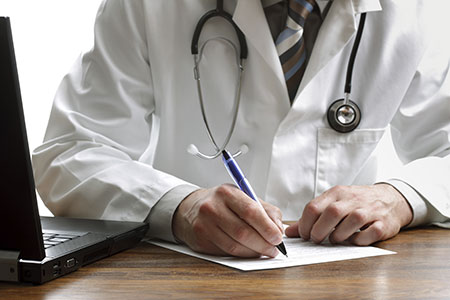 Starting a medical practice marks a serious step in a doctor's career.
In addition to practicing medicine, there are a variety of tasks that have to be completed before the doors open – especially with the health insurance companies.
Practice Management Specialists has dealt with health insurance companies, and their rules and regulations, for more than 25 years. This experience makes us the perfect partner for new physicians who have finished their training and are eager to meet the challenge of opening a new practice. Additionally, if you are a hospitalist or a member of a group practice and are thinking about starting your own medical practice, we can help you. Practice Management Specialists provides expert guidance and advice for novice business owners, and establishes a strong foundation that encourages rapid, but controlled, growth and success.
Our contacts within the medical field and insurance industry are not only solid, but also helpful when it comes to getting things done.
With our experience and knowledge, we help new practices credential with all of the major health insurance companies.
Start your practice off on the right financial footing, contact Practice Management Specialists and we'll take care of the rest!